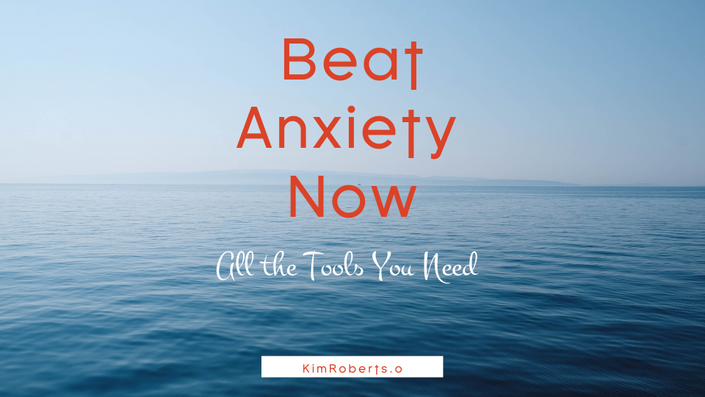 Beat Anxiety Now
Simple + Practical Tools To Manage Anxiety
Welcome to the Beat Anxiety Now Daily program.
In this course, we'll cover a variety of tools, tips, practices and resources that will teach you the skills you need to effectively manage anxiety and other difficult emotions.So that they no longer manage you.
Show them who's boss.
Here's an overview of what you'll learn:

How to develop a daily practice - the foundation of managing emotions.
How to shift your mindset from one of fear to more positive attitude, and eventually acceptance.
A practical individualized approach to practice that is relevant and helpful to everyone who works with difficult emotions.
The key takeaways you need to manage anxiety on a daily basis
How to transform--and reframe--discipline into joy
Why wishful thinking won't help you work with difficult emotions, and what will help.
How to effortlessly set yourself up for success and a radical change of attitude.
You CAN live free from anxiety, and stop being under the spell of devastating fear and anxiety. In this short course, you'll learn exactly what tools and skills you need to manage your anxiety. The key is learning how to change your mindset and develop practices and support systems designed to help you succeed.

When you apply these simple but profound shifts to your mind and life, you'll discover the joy, ease and freedom to dispel the doubts that hold you back and let your life thrive. You will never look at life the same again.
Are you ready to get started? Sign up below!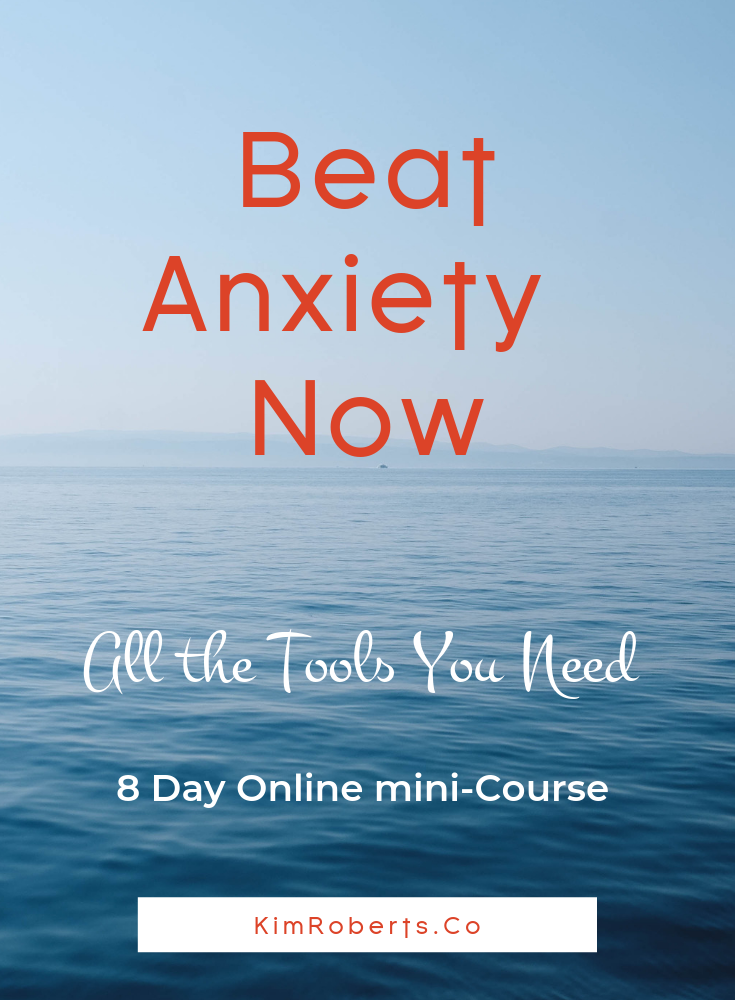 Your Instructor